The No One Alone domestic violence organization of Dawson and Lumpkin counties is expanding its outreach by forming the support group We Are Worthy to specifically serve University of North Georgia students.
WAW gives students a supportive environment by bringing together people of similar ages and backgrounds to discuss their experiences with domestic violence.
The program was established by Morgan Willoughby and UNG graduate Victoria Beck. The two had been working with NOA previously as advocates before they created WAW.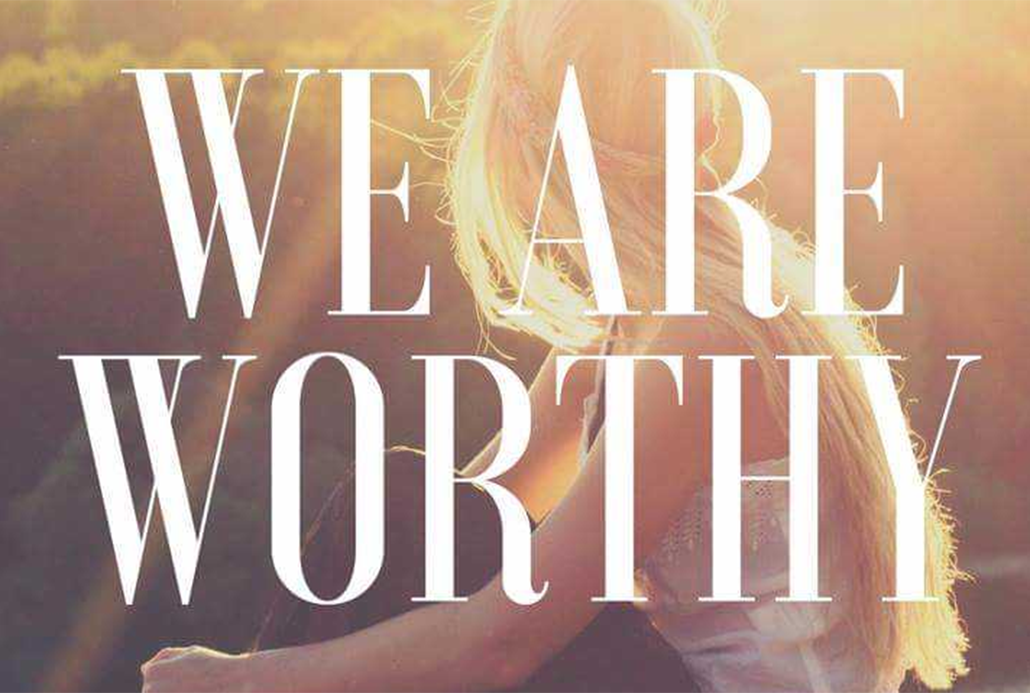 As a legal advocate for NOA, Willoughby handles the legal aspects of domestic violence cases.
"[Willoughby] had a rise of cases that involved UNG students, so we decided to work together to create a program for college-age clients," Beck said.
The program was established this year after Willoughby and Beck realized college students were an important demographic that didn't get the attention or support they needed.
"I had a lot of girls come into my office who had either been in a physical altercation with their boyfriend or were dealing with emotional abuse," Willoughby said.
"We help anyone who is a victim of abuse — whether it be verbal, physical, financial, emotional or anything at all — we will help," Willoughby said.
All NOA and WAW services are free and confidential. To participate in WAW, first a student and a NOA advocate meet to ensure the student fully understands what the group is about and what is expected of them as a participant.
"We do a very brief intake, and confidentiality is a major aspect of our group, so of course you can't talk about anything about the people that you know in the group," Beck said. "Obviously what we discuss in group is very private and is something that you don't want everyone at the university to know about."
One major aspect of WAW meetings is the time advocates spend helping students understand everything is going to be OK, they're not alone, it's not their fault and they're not broken.
"We call this group We Are Worthy because we focus on self-worth," Willoughby said.
NOA advocates understand that groups like WAW can be intimidating.
"One of the main reasons why we want to get this information out is because a lot of people who are college-age don't realize that this type of support exists, or they don't feel comfortable going to it," Willoughby said.
At WAW meetings, confidentiality is the key to every activity and every person involved knows to respect one another's privacy.
"We were worried that people would come in and say, 'Oh, wow! You're in my sorority,' so we definitely reiterate our confidentiality policy to our participants so that they do not disclose each other's involvement with NOA while at a social event on campus or something like that." said Willoughby
Because all services from NOA are free, WAW uses grants to provide its members with the resources they need. Although there is no grant specifically designated for WAW, there are grants that are used for specific aspects of the group.
"We do have free dinner at the group, so we use a grant that is specifically given to the organization for food," Willoughby said.
As well as free dinner, every meeting features activities.
"There is normally an activity that we have [group members] do, like painting pots, that is aimed at certain topics that we discuss," Willoughby said.
We Are Worthy meets every Thursday at 7:30 p.m. To learn more, call 706-864-1986.
This post has been updated to correct an error. Morgan Willoughby is not a UNG alumnus as previously stated. She is a Georgia Southern University graduate.