Fall is a wonderful season, full of beautiful colors and smells. It's time for pumpkin spice everything and layering in cute clothes but it's spooky season, too.
A great way to celebrate spooky season is by going through a haunted house with your friends and family. Haunted houses are fun, but usually far away. The following haunted houses are top-rated by Google reviews and all of them are in Georgia, so you will not have to go out of state.
Top-rated with a 4.8 out of 5: Terror Mills Haunted House located in Jackson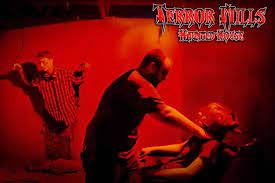 Terror Mills was top-rated in Georgia in 2017 with a theme of a chicken farm. It is run by the Bugtussel family with a promising proposal of turning your worst nightmares into reality.
$20 per person that includes the house and the new 1/4 mile trail.
Second, with a 4.7 out of 5: Zombie Farms located in Winterville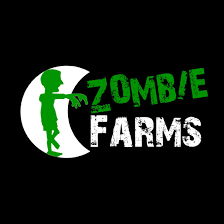 Zombie Farms is not your typical haunted house because it is a haunted trail in the woods filled with jump scares. They have a different theme every year. This year's theme is "Shadows of Neverland".  A shadow world filled with lost souls of children that never grow up, but it is far from happy sunshine.
Friday and Saturday from 8 p.m. to 10:45 p.m.,
They will not be open on Halloween night.
$25 for gate price, $23 for online price, $20 per person group rate must be bigger than 10 people. $20 for active or retired military but will need to show I.D. for proof.
Third, with a 4.6 out of 5: Camp Blood located in Carrolton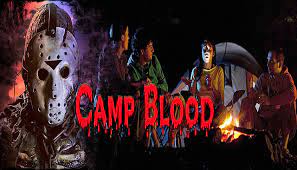 The hike takes place nearby Lakeview Asylum. The residents from the asylum escaped and live in the woods, and live off the land. They attack anything or anyone that dares to cross their path.
Open from Sept. 17- Oct. 31.
Thursday from 9 p.m. to 11 p.m.
Friday and Saturday from 9 p.m. to 12 a.m.
Oct. 31 from 9 p.m. to 11 p.m.
The box office opens at 8 p.m.
$25 per person and can be purchased online, too.
If you buy your ticket in person, please remember to bring cash because the box office is cash only. Even if you buy your ticket online, you will have to exchange your online ticket for a wristband at the box office.
The parking fee on Friday and Saturday is $3.
Fourth, with a 4.6 out of 5: Netherworld Haunted House in Stone Mountain
"Rise of the Netherspawn" and "Return to Planet X" in 3D are the themes of the two houses of Netherworld this year. They also have four Escapes Games that are filled with excitement.
Tickets are for sale online or in person.
Fifth, with a 4.6 out of 5: Chaos Haunted House in Carrollton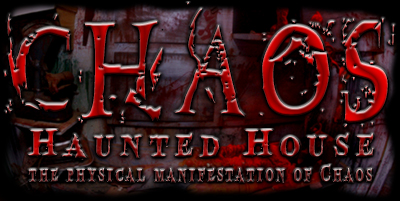 The Chaos Haunted House is designed to mess with your mind. All the chaos you experience will bring out your true nature of humanity. There is a warning for tight spaces so if you are pregnant or have claustrophobia this may not be for you.
It would not be called spooky season if there was no spook. Gather everyone you enjoy being around and go to a top-rated haunted house in Georgia. Imagine all the screams and laughs you could share while making your way through!