Valentine's Day is in full swing with stores parading heart-shaped balloons and overly large teddy bears, but not everyone is looking forward to seeing happy couples in love. If you are single and have no plans for celebrating romance, take yourself out on a date.
Date # 1: Explore The Outdoors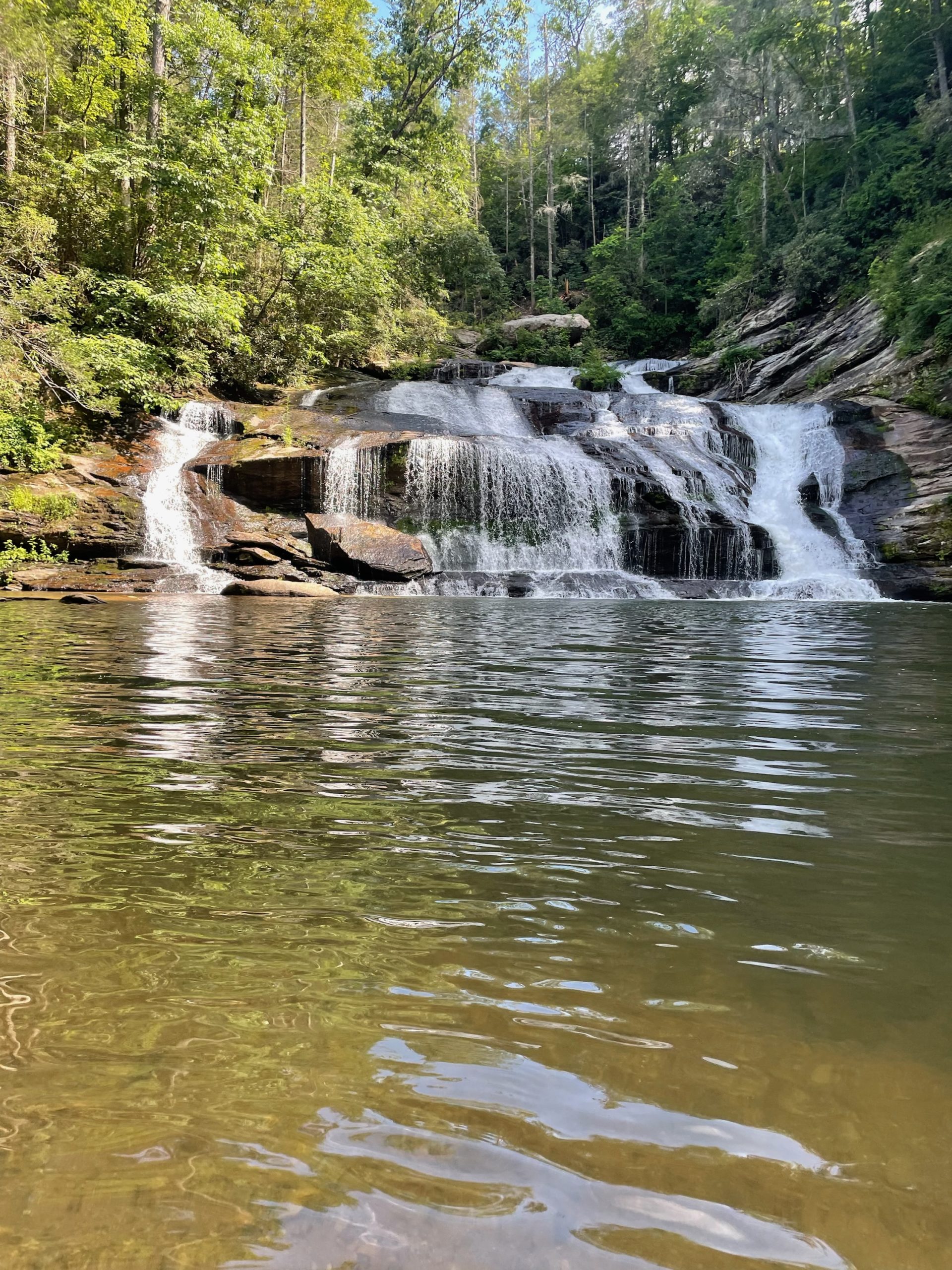 Taking a break from social media might be a blessing this upcoming weekend. What better way to unplug than hiking, where cell service is limited.
 North Georgia is home to beautiful views ranging from mountains to waterfalls. You can't go wrong exploring any trail, but a popular one is Panther's Creek, a seven-mile hike that leads to a gushing waterfall.
The trail is an intermediate hike that takes four hours to complete, not including breaks for snacks and to catch your breath.
If you want to know how to prepare for a hike, you can check out "What to Pack" for a detailed list of some essential tools to bring. 
Date # 2: Paint Away
Let your creative side out and have fun painting, pack your supplies and explore a new spot in town.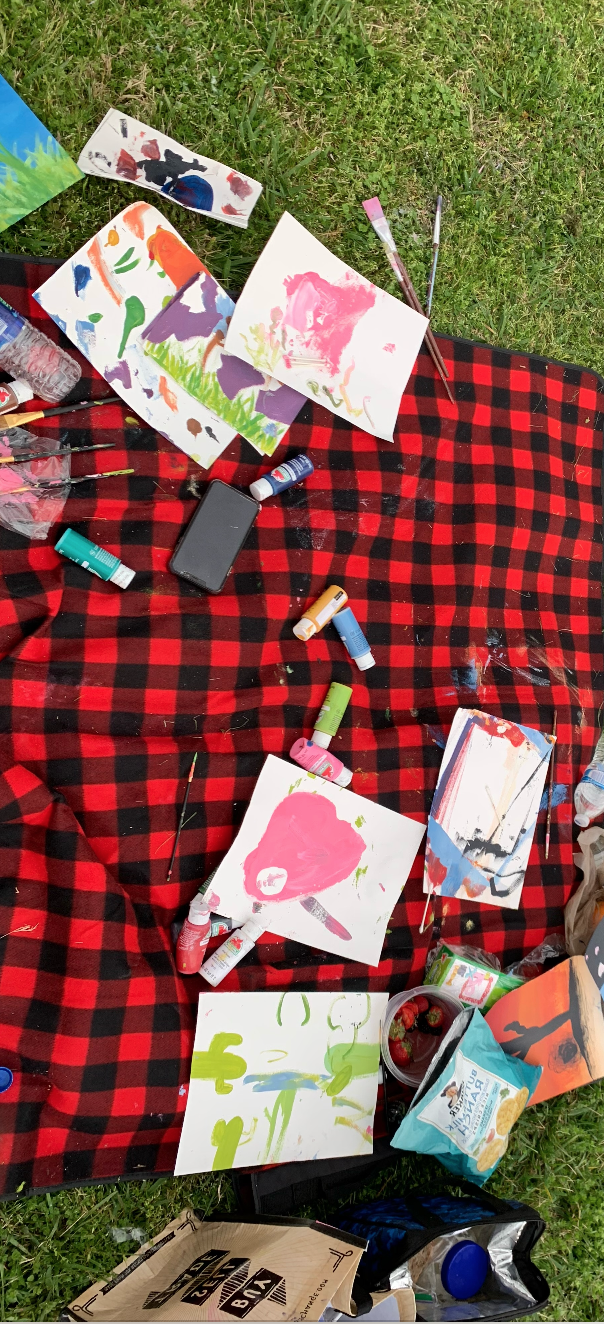 Gainesville has beautiful locations you can visit and gain inspiration from, like Don Carter State Park. You can sit on the sandy beach, overlooking the water with tools in hand, and stare at the sunset while you paint away.
Date # 3: A New  Restaurant

Exploring a new restaurant can be tricky, especially if you are alone because it can be anxious asking for a "table for one." According to OpenTable, an online reservation site, 62 percent of people are eating alone nationally.
Top ten local restaurants to visit:
Avocados 

YellowFin

Scott's Downtown

Alpha Gyro Grill 

Taco Madre 

Zen Ramen and Sushi Burrito 

El Patron Family Mexican Restaurant 

Mr. Teriyaki Japanese Steak House 

Atlas Pizza

The Inked Pig
Date #4: Explore a Museum 
Atlanta has impressive museums that are rich in history and knowledge. For art lovers, you can visit the High Museum of Atlanta. They are hosting a Disrupting Design: Modern Posters exhibition from 1900-1940s. Day tickets are just $16.50, so your wallet won't hate you after. 
Date #5: Treat Yourself
A nice massage is calling, and who are we to ignore it? With the stress of everyday life, taking a second to relax is essential.  
The Spa on Green Street has been voted the "Best of the Best" by Hall County residents. Don't be afraid to make an appointment and put yourself first. 
Just because you don't have a significant other on Valentine's Day doesn't mean you can't celebrate.