On Tuesday, March 29, Gov. Brian Kemp signed the "Unmask Georgia Students Act," prohibiting school districts requiring students to wear masks or general face covering while on school grounds.

"The act guarantees the rights of parents to make healthcare decisions in the best interest of their children," said Kemp this week in a statement. 
Kemp also expressed interest in ending what he referred to as "pandemic politics" as a key motivation for passing this act. Kemp was referencing the divisive and politicized effects surrounding the COVID-19 pandemic which has played a prominent role politically both here in Georgia and throughout the nation. 
Despite the CDC's warnings that masks continue to be one of the most effective preventative measures against the COVID-19 virus, Kemp said, "While some districts continue to ignore the science and force their students to remain masked throughout the school day, the 'Unmask Georgia Students Act' ensures parents have the final say."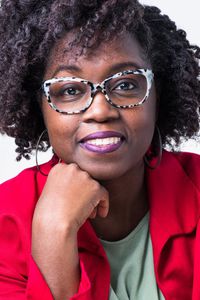 During the debate, Democrats voiced their concerns, arguing that the bill ignores public health and directly contradicts CDC recommendations to satisfy GOP pressure. 
Rep. Jasmine Clark, the Democratic representative from Lilburn, blames Georgia Republicans for ignoring a shared responsibility to protect their constituents.
"Opting out of that responsibility puts others in harm's way," she said. "Public health bills like this create this false and dangerous sense of individualism."
Senate Bill 514 passed with a 93-52 vote with a majority of voters following party lines. The bill will be in place for the next five years unless another pandemic level event takes place.