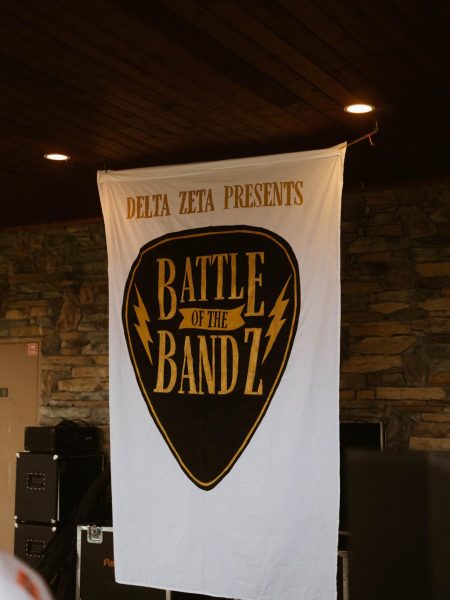 The University of North Georgia's Delta Zeta sorority broke its fundraising record, bringing in $6,030 at its first-ever Battle of the BanDZ.
Delta Zeta sponsors the Starkey Hearing Foundation as a part of its philanthropy work.
According to The Starkey Hearing Foundation's website, the organization has provided over 1.5 million people with hearing testing, hearing aid fittings and hearing aids in more than 100 countries. Delta Zeta, and other sororities host events to help raise money for the foundations they sponsor, and all proceeds from Battle of the BanDZ will go to the foundation.
Anna-lee Boyles, junior marketing major and VP of membership for Delta Zeta suggested the idea. She and Hope Atkinson, junior general studies major, and VP of philanthropy, began planning the event in May. "We want to raise money for important things, like Starkey, but we also want to have fun doing it and hope we can keep doing it in the future," said Atkinson.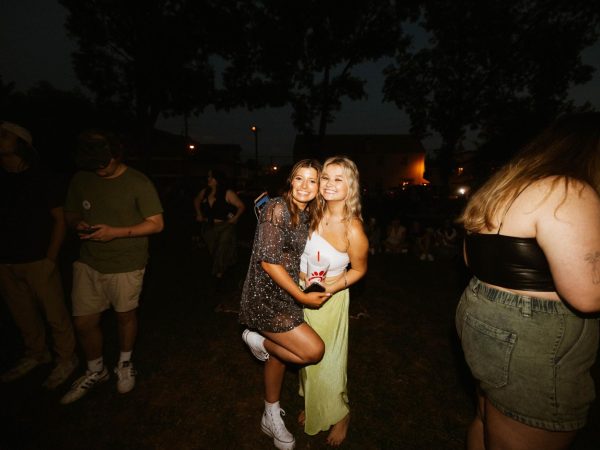 "Personally, I love live music, I cannot tell you how many concerts I have been to, and I felt like if I could implement things I like into a charity event then why not," said Boyles. After searching through various Instagram accounts for events, Boyles was able to find the four bands that performed at the event.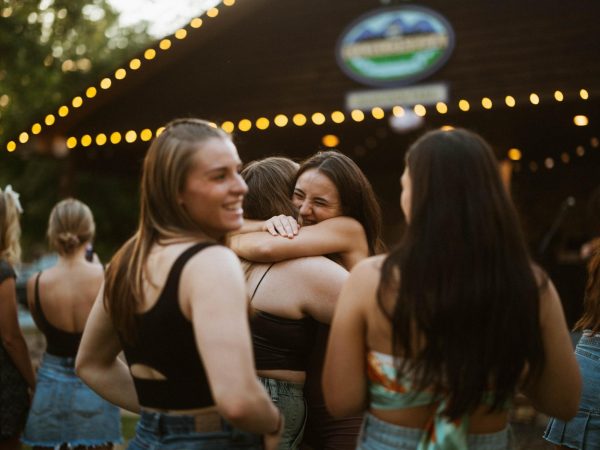 The bands each played several songs that ranged from covers to originals. Everyday Dogs, based out of Athens, Georgia, won the vote for best performance of the night, making them the first-ever champions of Battle of the BanDZ.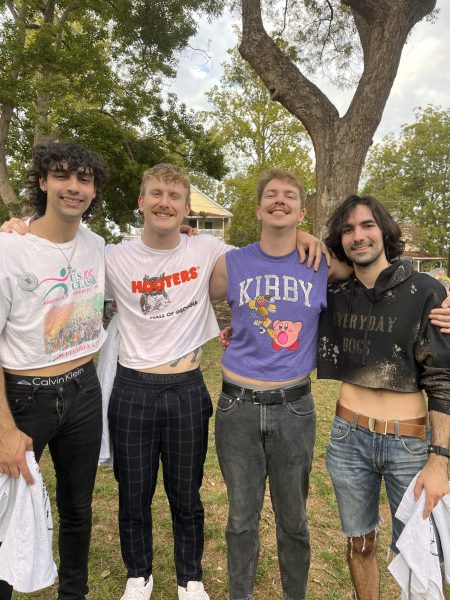 The Wraps, based in Athens, Georgia, Brunch With Rosie, based in Auburn, Alabama, and William Hinson, from Winston-Salem, North Carolina, also performed.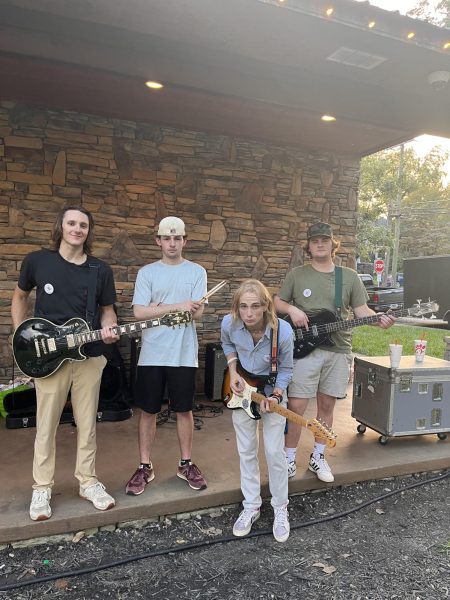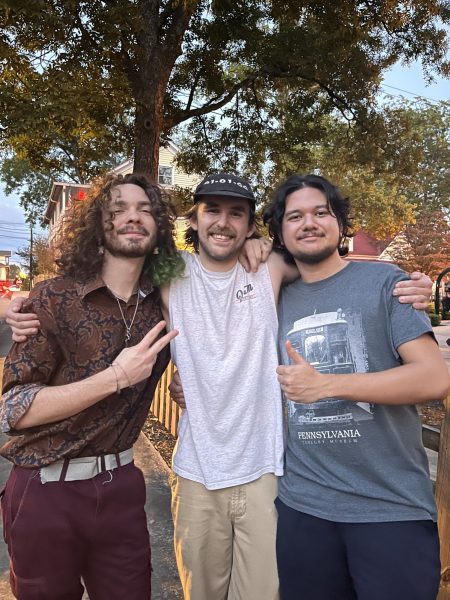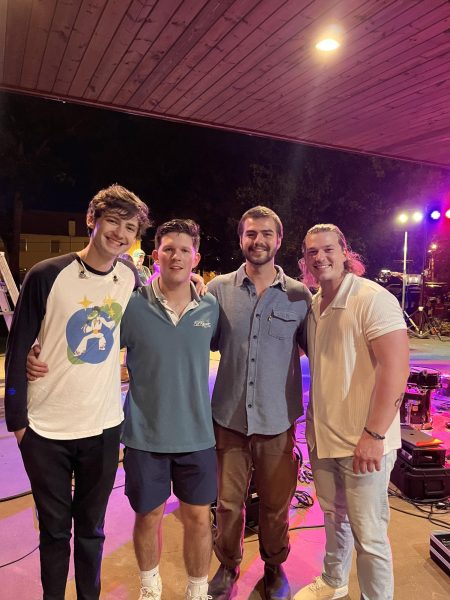 The Battle of the BanDZ is the highest grossing event that UNG's Delta Zeta has hosted. With the success of the event and positive feedback, Delta Zeta members are hopeful that Battle of the BanDZ will become an annual tradition.