2% of UNG Students Voted in the Recent Student Government Association Election: Higher Numbers than Last Year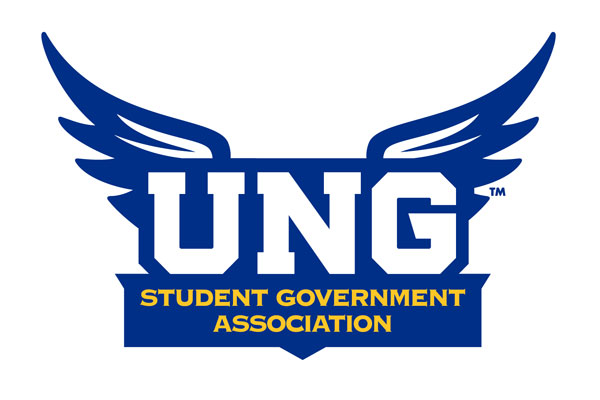 Just 414 of University of North Georgia's estimated 18,000 students voted in the SGA election for the 2023-24 school year, according to the UNG Admissions Office. That mean roughly 98% of students are not engaged with the SGA. 
According to Stacie Rowley, the advisor for the SGA and Gainesville associate dean of students, the percentage of students who voted this past school year is more than in recent years. 
Rowley says the low turn out is because students are not informed, and those who question SGA projects should be asked "if they even know what SGA is."
Leah Jackson, SGA director of finance, encourages students "to attend their campus' general meetings. By doing this [students] will see first-hand what SGA is working on and [they will] be able to introduce new ideas that can benefit the student population." 
UNG's SGA has a reserve of "roughly $1 million" that is meant to be used to fund projects of student interest. Rowley says, the Rec Fields in Dahlonega, the hammock village in Blue Ridge, and the new furniture in the Gainesville Student Center are some of the projects the SGA has funded. She says the SGA gets the funds for its reserve from student activity fees. "The reserves are made up of leftover money from the student activity fee that student organizations do not use. SGA strives to allocate money to eliminate or reduce funds to organizations who have a history of not using the money." While the student activity fees could circle back to students by funding scholarships, the SGA bylaws prevent the student activity fee to be used in such a way.
The most recent SGA project is the "leave your mark" art competition, which consists of students submitting a design to be painted onto a boulder placed on the Gainesville campus. The student with the winning design will receive $200. The winner will be announced at the "Leave Your Mark Boulder Inauguration Event" on April 24.
Leave a Comment
Your donation will support the student journalists of University of North Georgia. Your contribution will allow us to purchase equipment and cover our annual website hosting costs.