In a quiet room at the Dahlonega campus library and through Zoom on Sept. 21, the University of North Georgia brought together three famous southern authors for a unique event called "Discussing Aliens: A Southern Literature Panel." It was like traveling to a new world through their stories, showing us that books aren't just stories; they can make us think differently, understand others better, and even help those who aren't usually heard. As these authors talked, they helped us explore what it's like to be different, figure out who we are, and find our place in the South.
One author, Dan Leach, immerses readers in the heart of small-town America with his collection titled "Floods and Fires." Through these stories, we encounter the everyday struggles of individuals seeking acceptance, love, and redemption. It's a reminder that sometimes the most profound stories are woven into the fabric of ordinary life.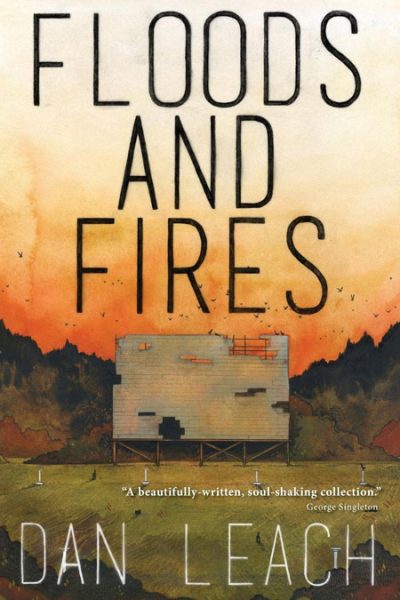 "I believe books can be like exciting events. In a time when we're glued to our phones, they offer a way to bridge gaps," said Leach.
Another author, Scott Gould, delves into complex themes like racism, homophobia and love in his novel "The Hammerhead Chronicles." The characters in this narrative are unique and serves as a mirror reflecting society's flaws and a window into the realm of the unconventional.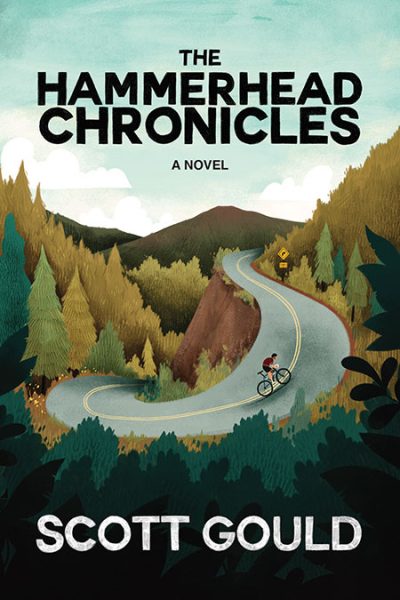 In a short story collection, readers embark on a cosmic journey with Stephen Hundley in "The Aliens Will Come To Georgia First." These stories defy conventions and encourage us to embrace the unconventional. They suggest that literature can be an act of defiance, transcending boundaries and broadening our horizons.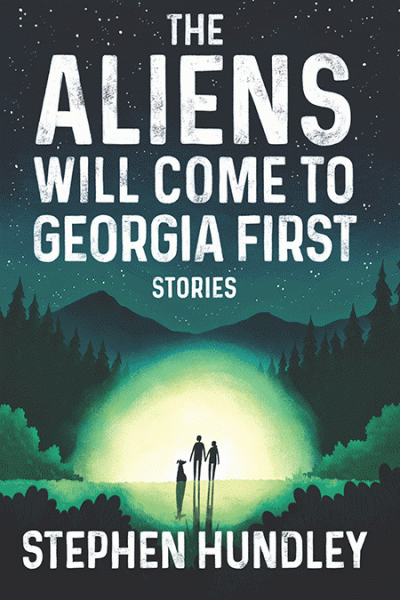 "The beauty of fiction is that it's really an open meditation. And I think when you approach it, like an open meditation, you invite people to engage with your innermost thoughts, and your innermost fears. And you invite them into that very vulnerable, intimate space," Hundley said.
Amid the thoughtful discussions and captivating stories, a quieter yet profound message emerged. For some, especially those in marginalized groups or in small towns much like those depicted in these narratives, books are more than just words on paper. They represent a beacon of hope for those who feel isolated, misunderstood, and lost.
The event went beyond ordinary book discussions. It emphasized that literature, skillfully crafted, has the potential to spark change, even in the quiet act of reading. Stories have a unique way of touching our hearts, prompting us to question, resist, and flourish. In a world where words wield immense influence, these authors and their narratives serve as valuable allies in our continuous pursuit of a more open and inclusive society.