FBI Warns the Danger of Public Charging Stations
No matter the location, whether at the mall or airport, there is always that one place where people with low battery can relax and power their phones – the public charging station. But according to a tweet earlier this month, that station could turn out threatening. 
On Apr. 6, the FBI Denver branch tweeted a warning to consumers about using public charging stations, "Avoid using free charging stations in airports, hotels, or shopping centers. Bad actors have figured out ways to use public USB ports to introduce malware and monitoring software onto devices. Carry your charger and USB cord and use an electrical outlet instead."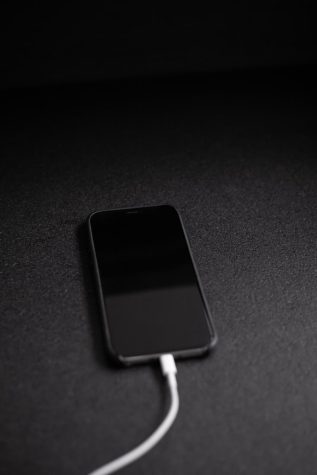 The FBI Denver field office said the message was advisory and no specific case prompted it.
Although the claims were made recently, security experts have been raising concerns about the risks for years. In 2011, researchers coined the term "juice jacking" to describe the problem with public charging stations.
According to TechTarget, "'juice jacking' is a security exploit in which an infected USB charging station is used to compromise connected devices." The exploit takes advantage of the fact that a mobile device's power supply passes over the same USB cable the connected device uses to sync data. While "juice jacking" is uncommon, it is an easy and low-cost hack scammers use to get consumers' private information. 
The Federal Communications Commission updated its blog post on Apr. 11 warning consumers of the same dangers. 
"In some cases, criminals may have intentionally left cables plugged in at charging stations," according to the FCC blog post. "There have even been reports of infected cables being given away as promotional gifts."
Daryon Redic, a personal shopper at Sam's Club in Athens, is shocked to hear claims like these. Like many consumers, he enjoys going to the Mall of Georgia with his friends and sometimes needs to charge his phone in the food court. 
However, after seeing the tweet and hearing from his friends about it, he is planning to charge his phone before he leaves the house and plans to carry a portable charger with him.
"If the FBI is warning people about it, then they're warning people for a reason." – Daryon Redic, Sam's Club personal shopper.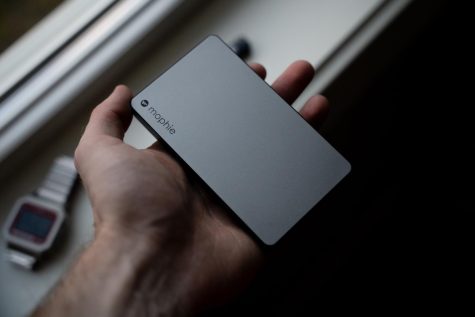 According to the 2022 USB Threat report by Honeywell Forge, threats designed to propagate over USB or specifically exploit USB for infection rose to 52% over four years.
NetRise CEO Thomas Pace compares the charging stations and "juice jacking" to ATMs and ATM skimmers. 
He explains that although ATM skimmers happen and exist, there are still many ATMs for consumers to go to. There is no rush to get rid of them entirely. 
"People want [and] need USB ports in airports and restaurants and just general public spaces. So they are going to continue to exist." – Thomas Pace, NetRise CEO. 
The FCC recommends that travelers avoid public USB charging stations and use a power outlet instead. Travelers should also carry a portable charger or external battery.
Leave a Comment
Your donation will support the student journalists of University of North Georgia. Your contribution will allow us to purchase equipment and cover our annual website hosting costs.
About the Contributor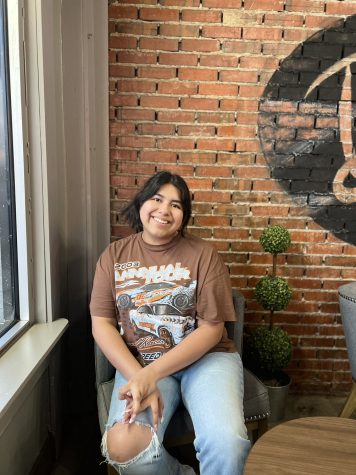 Adriana Hernandez, Staff Writer
Heyyy, I'm Adriana Hernandez! I'm currently a sophomore at UNG, majoring in communications. And the thing that really caught my attention with journalism...